Hometech are on a mission to make Kiwi's Happier in their homes.
Drive down the street. With every 10 homes you pass, one will be a Hometech home.

A
humble history

of creating healthy homes for all Kiwis
We come from humble beginnings as most Kiwi companies do. While in Australia, a husband and wife team spotted Solatubes at a convention, and instantly knew that Kiwis would want them too.
25 years later there are hundreds of thousands of Solatubes, ventilation systems and attic stairs installed in Kiwi homes right throughout New Zealand.
While we're bigger now, we've kept our humble family-style culture. We're proud of what we've achieved and have even bigger ambitions for the future.
We recently joined Just Life Group, a New Zealand-owned company that's listed on the NZX. Joining Just Life Group gives us the scale and business nous to help us achieve our ambition to have a Hometech product within every Kiwi home.
They're majority owned by a great guy, Tony Falkenstein, who literally has written the book on New Zealand business. And we made him promise that we'll always be proudly New Zealand owned.
We've got great aspirations for
Hometech
What does
Hometech
offer?
Solatube Skylights
Solatube Skylights are a global leader in day lighting systems. They are an affordable, high performing lighting solution which bring daylight into interior spaces where traditional skylights can't reach.
Show Full Details
Attic Stairs & Ladders
Use FAKRO attic stairs to access the unused space up in your roof. They are safe and secure, and can be used by anyone regardless of age or fitness level.
Show Full Details
Residential Ventilation
Create a healthy environment for your family by ensuring adequate ventilation is in your home. Proper home ventilation stops the build up of moisture and helps fresher, drier air flow in your home.
Show Full Details
Our Licensees
The people who install the great products at Hometech are our licensee partners. These builders and tradespeople can assess your home and recommend the right products that will make your home healthier. We have 21 licensee partners around the country from Kaitaia to Bluff. Wherever you live in New Zealand, we can probably sort you out.
NZ Wide Support Office
Whenever you've got a question about your Hometech products or want to book an in-home consultation, the Hometech support office is here to help. If you're unsure if a particular product is right for you, give them a call to chat through your options and get some expert advice. We're available throughout New Zealand.
We're available nationwide:
Meet our
partners.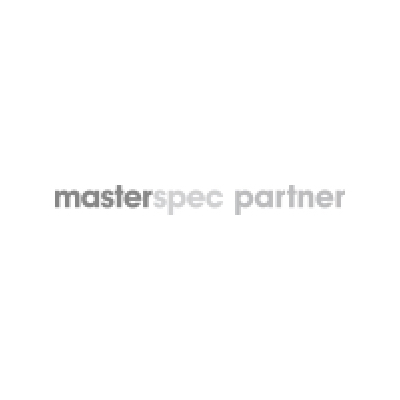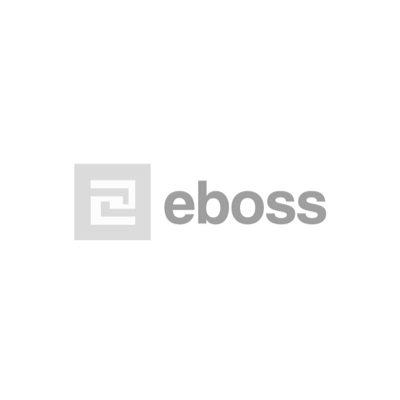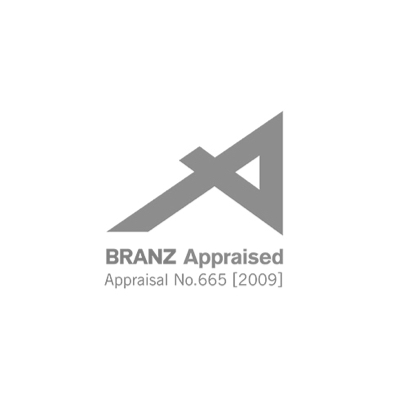 Interested in joining the team?
We are always looking for good people.
If you share the values we've talked about here, and want to help Kiwis be happier and healthier in their homes then we want to hear from you.